Where Faith, Hope, and Resumes Come together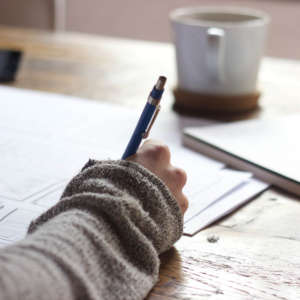 Central's partnership with an online service called Jobs Connection creates a unique resource for job-seekers to find local jobs, develop their resume, and receive interviewing tips and other helpful information. Jobs Connection is a a Christian-based program, giving it unique and encouraging edge for those on the job market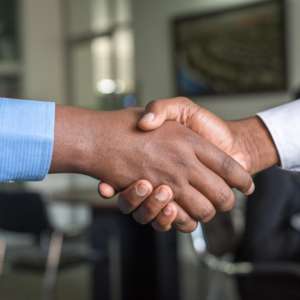 Central's partnership with an online service called Jobs Connection creates a unique resource for employers to post local jobs. Jobs Connection is a a Christian-based program, giving it unique and encouraging edge for those on the job market.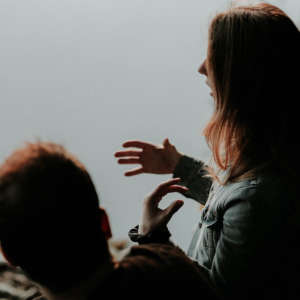 Central's new Career Services care group is an opportunity for people who are experiencing this shared season of life to form relationships and receive encouragement.
It's led by Central member Mary K. Vaughn, who has herself experienced the frustration, uncertainty, and emotional pain of unemployment. She said that having relationships with others in the same situation was so important to her during that time.