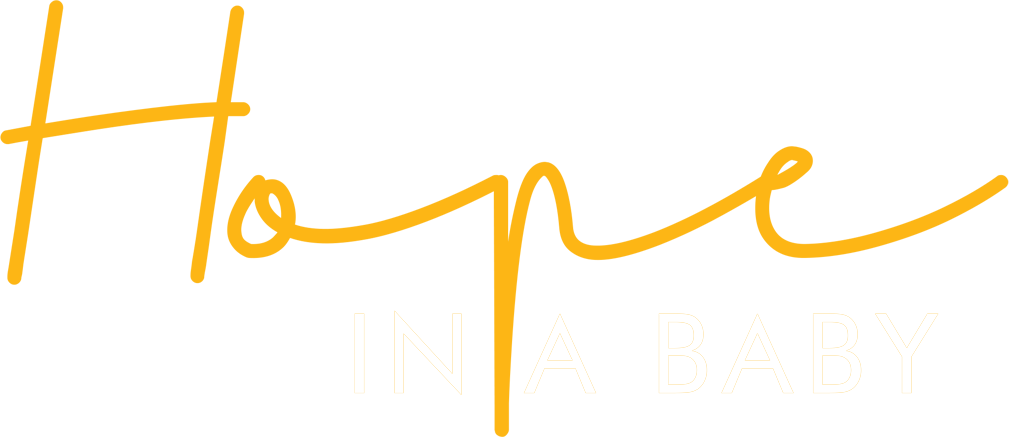 Advent Series // Sundays Nov. 29-Dec. 20 // 9 & 11am
Hope in a Baby
Our Advent sermon series this year is called "Hope in a Baby." In a year where so much has had to be done differently—or not at all—look forward to the comfort and joy we'll find in joining our voices in singing well-loved carols of the season in both services.
Join us in-person and online Sunday mornings Nov. 29-Dec. 20 at 9:00 and 11:00am.
Christmas Eve // Tickets Required
With the Christmas story as the central thread, we are anticipating the inclusion of music from our Classic and Contemporary services, the Centraltonix, a children's ensemble, and dramatic scenes of the Holy Family, shepherds, and the wisemen with—of course—their camels! Pastor Bob will share a Christmas message, and we will close with the traditional lighting of candles during Silent Night.
These services will be at our traditional times of 6:00pm on December 23, and 4:00pm and 6:00pm on December 24. All three services will be live-streamed online so that all—no matter their circumstance—will be able to experience the joy and celebration we will be sharing in these special evenings.
Those who wish to attend in-person are required to reserve their free tickets in advance. Space is limited in each service to accommodate appropriate physical distancing, so we encourage you to get reserve your tickets early.
Reserve Christmas Eve Tickets
Click the buttons above to select which section in which you would like your party to sit. Exact seating assignments will be sent to you prior to the services.
Your digital tickets will be emailed to you. Please print and bring all tickets with you to the service.
Doors for each service will open 30 minutes prior to the start time.
Space is limited. Please do not cushion your reservation with extra tickets, or reserve tickets for multiple services. We want as many of our church family and community to be able to experience these services in-person as possible.
All tickets reservations are final. We cannot transfer reservations to other services. If for some reason you are unable to attend your selected service, please let the church office know so that we can open your tickets up to others.
All attendees are asked to follow current health protocols, including wearing masks at all times when inside the church building, and physically distancing from others not in your immediate family whenever possible. Thank you for your help in keeping everyone safe and healthy!
Fireworks // Postponed
Due to the current restrictions limiting outside gatherings to no more than 25 people in attendance, we have not been given the needed permit from the city to hold our Christmas fireworks display. We have postponed our fireworks until a more appropriate time. We are certainly disappointed, but also understand the situation.