Traditions old and new combine as we celebrate the joy of Christmas this year at Central Community Church. Join us this season for our Advent sermon series, Majesty of Christmas productions, and traditional Christmas Eve Candlelight Services.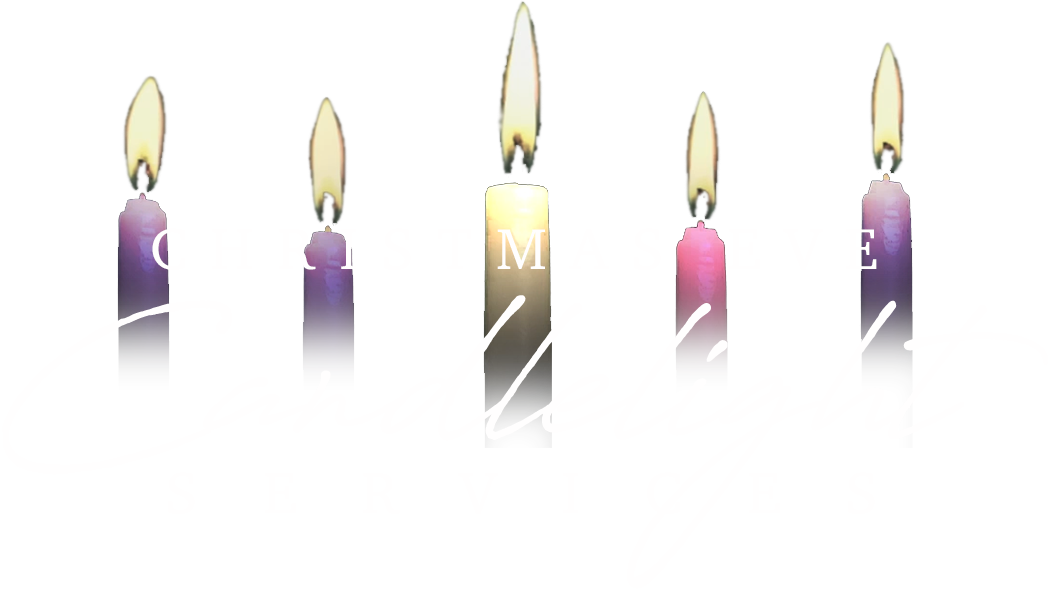 Friday, Dec. 23 // 6:00pm
Saturday, Dec. 24 // 4:00 & 6:00pm
Your family will not want to miss the joy of this favorite tradition: the Candlelight Christmas Eve Service. We remember Jesus's birth as we enjoy a time of worship with choir and orchestra, an inspirational Christmas message, and the traditional singing of "Silent Night" by candlelight.