Sundays at 9:00 & 11:00am
Check-in begins 15 minutes before each service
KiDcentral—our children's ministry—is a vibrant, safe experience where kids come each week
to play games, sing, and learn biblical truths that last a lifetime.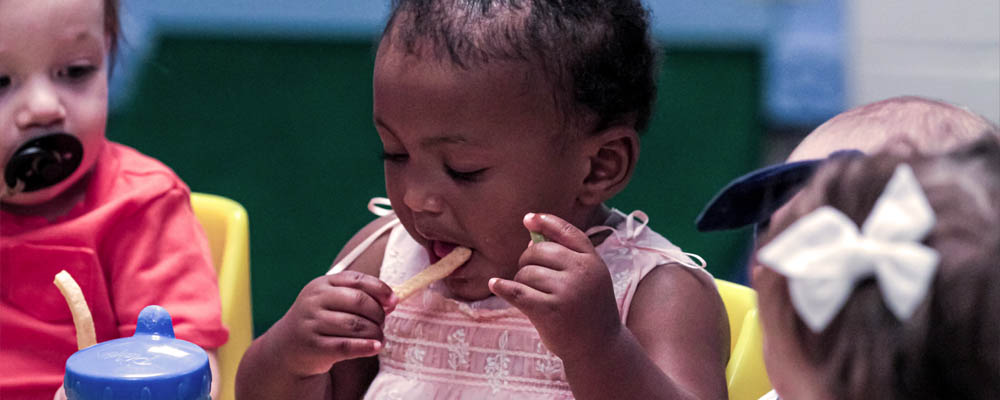 Our Nursery provides a loving and nurturing environment for your precious little blessings, led by experienced staff and caring servers. We believe that our Kids Ministry Nursery area is the first stepping stone in teaching them that Jesus is their very best friend.
One diaper with your child's name on it
Pacifier or other necessity for your child
Bottles for your crawlers
Diaper bag in cubby area with additional diapers and change of clothes
Sippy cups for walkers
Snacks for walkers
Love and safety
Bible playtime activities
Encouraging monthly Words for Baby that plant God's truths into their hearts
It is our desire to incite wonder in the hearts of preschoolers. And we teach them these three basic truths: God made me. God loves me. Jesus wants to be my friend forever. These concepts are reinforced with the Bible stories that demonstrate biblical truths. Each family is sent home with catchy key question to ask each month and a monthly memory verse.
Our 3, 4, and 5-year-olds visit a special worship venue just for preschoolers during their time with us each week. They learn to praise and worship through songs, and then hear interactively God's story by our storytellers and videos.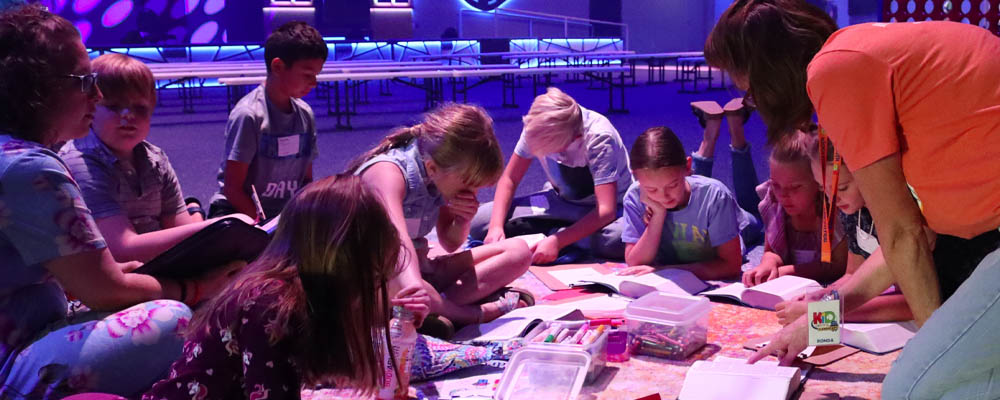 It is our desire to provoke discovery with our elementary kids. And we help the kids experience and own three basic truths modeled by Jesus in Luke 2:52: I need to make the wise choice. I can trust God no matter what. I should treat others the way I want to be treated. Music, storytelling, small group discussions, video presentations, and creative activities are woven together to reinforce one clear and simple bottom line each week that kids take home to remember what matters most.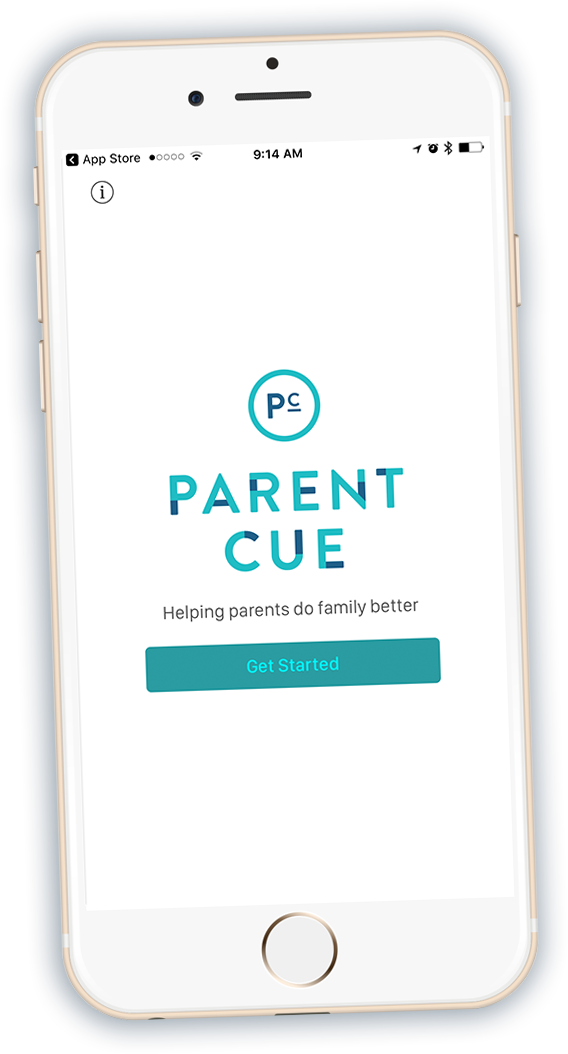 Our lives are busy. As parents, we want to prioritize our children. We want to do everything we can to invest in them relationally, to guide them developmentally, and to help them grow in their faith in Christ. But it's just so easy to get caught up in the urgent day-to-day business of life.
The Parent Cue App provides you with simple cues throughout the week that remind you to pause and make the most of everyday moments.
Every month, Parent Cue will focus on one specific virtue, or life application. You will receive prompts for videos, activities, discussion questions, and more that will help you connect with your child around this one key virtue. These prompts will come in the form of Drive Time videos, Hang Time activities, and Meal Time discussion starters to help you fit them into the day-to-day moments of your routine. There's even a section just for you called Parent Time that's filled with parent blogs, podcasts and more.
Check-in
Our check-in stations just outside the northeast doors in the Atrium open 15 minutes prior to our service times. (Look for the colorful banners or kiosks!) One of our KiDcentral volunteers will help you check in if it's your first time with us. Once your information is entered in our system, your child will receive a name sticker with a unique code that matches the pickup sticker you will receive. That way, children are only picked up by an adult authorized to do so, which keeps all of our children safe.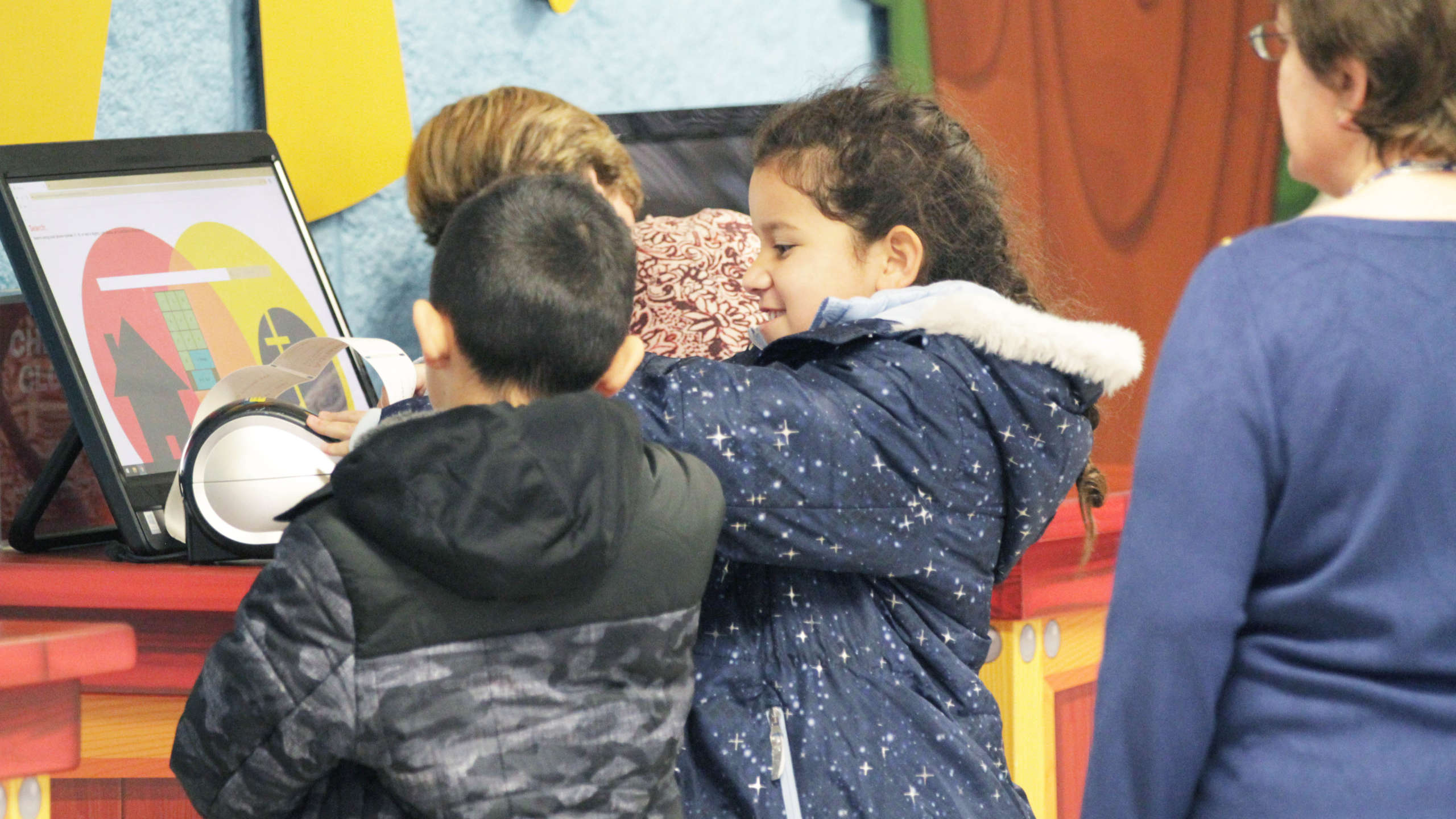 Mommy and Me Room
A private room just for moms is located outside our nursery area in Room 103. This room is equipped with a closed-circuit television displaying a live feed of the worship service. This is a quiet place to attend to your young children, and is equipped with rocking chairs, bouncers, toys, snacks, and a changing table. This room is always available during church programs.
Cry Room
This is located outside the Nursery area in Room 106 for any parent and any age of child. This room is equipped with a closed-circuit television displaying a live feed of the worship service.