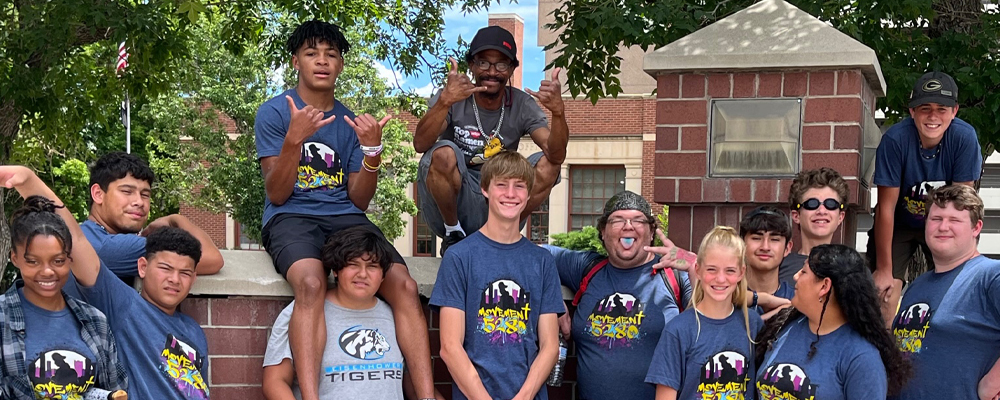 Our vision in Central Student Ministry is that by the end of their time with us, students will be spiritually mature, fully devoted, disciple makers of Jesus.
Central Student Ministries works with young people to help them know Christ and make Him known through relational discipleship, inspiring growth opportunities, and barrier-breaking fun. Each week we meet for a time of games, worship, and a relevant lesson. Invite your friends!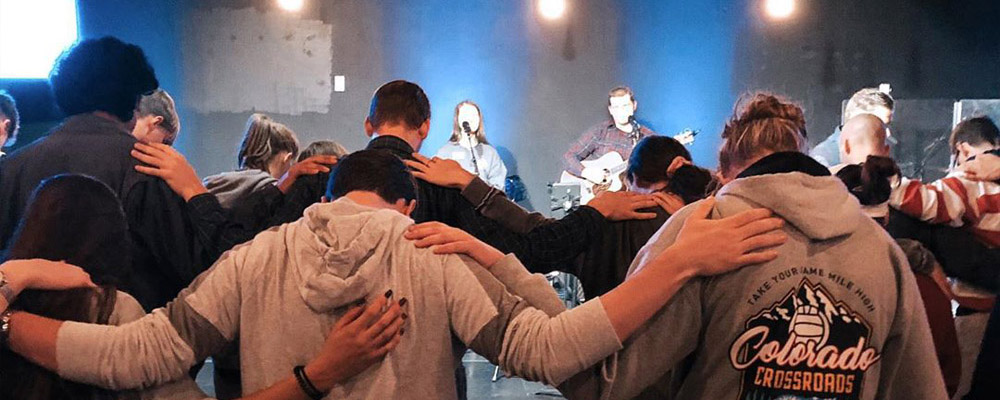 Central College Ministry is designed for you adults 18-25 years old who have graduated high school and are looking to grow their relationship with God and with others. We spend our Sunday nights together during our 316 Worship Services and 316 LifeGroups with intentional time investing in each other and in cultivating connection with the Lord.