Saturday, April 8 // 6:00pm
Sunday, April 9 // 9:00 & 11:00am
Easter isn't just another day at church. It's a celebration! This year, celebrate the hope we have because of Jesus Christ like never before. Whether you're coming in-person or joining us online, we can't wait to celebrate Easter with you.
Central Community Church is a diverse, multigenerational family of believers whose mission is to know Christ and make Him known. This drives everything we do, from our vibrant worship and weekly studies, to serving our community and working to change the world.
6100 W. Maple St., Wichita, KS 67209
Incredible Worship & Music
Celebrate the wonder and majesty of Easter with our contemporary worship band, nearly 100-voice multi-generational choir, and Central's very own full orchestra.
Starting with our children processing down the aisles in our jubilant Palm Sunday services, to a reflective Good Friday Service of Darkness, and through the traditional Easter Sunrise Service, join us as we observe the events that lead to Easter.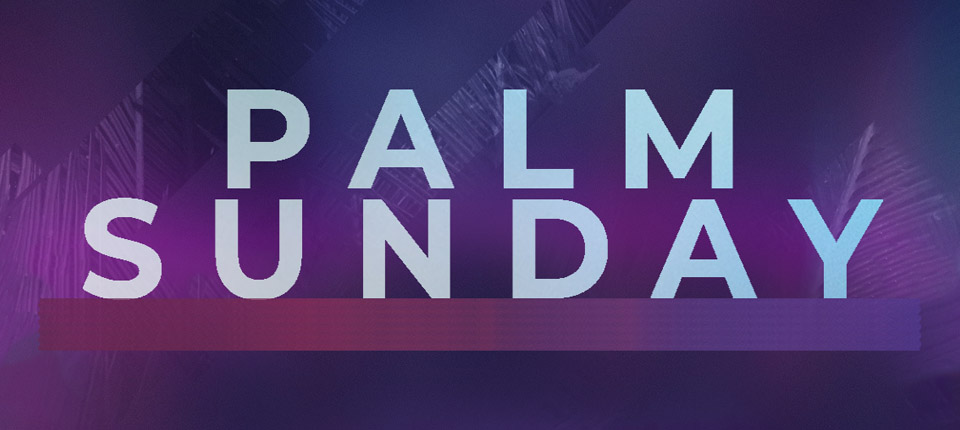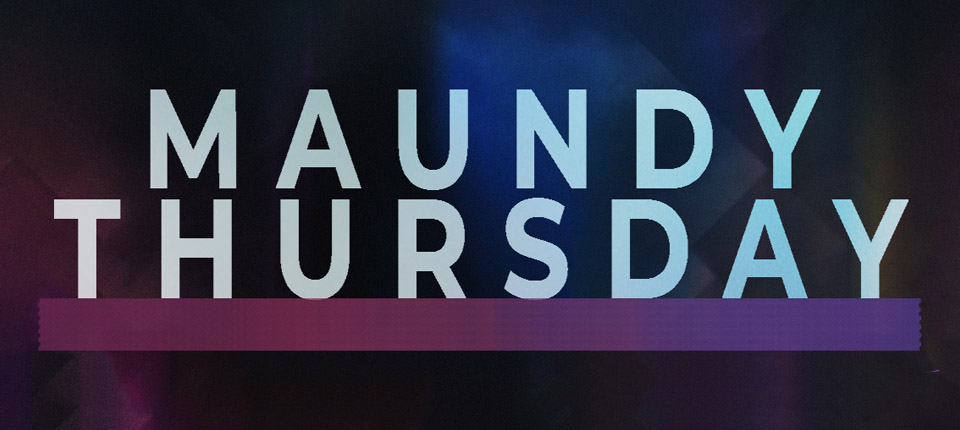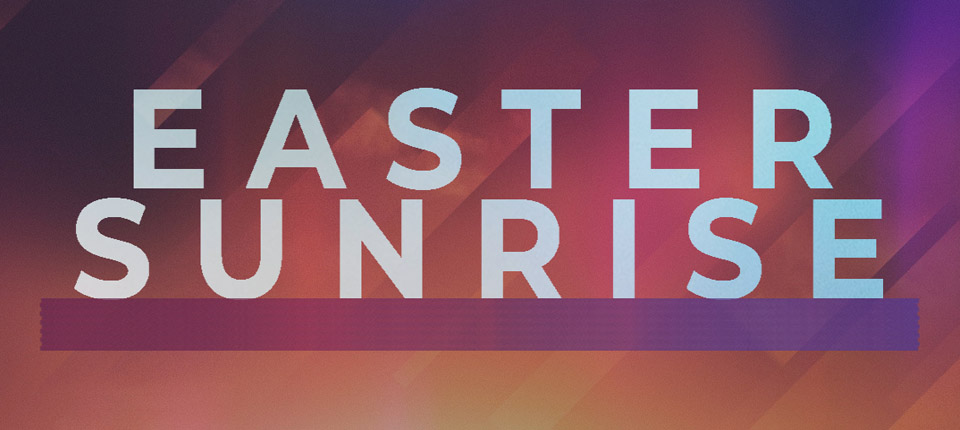 KidCentral is a safe, vibrant environment for children birth through 5th grade where kids come each week to play games, sing, and learn biblical truths that last a lifetime. Your children are welcome during both our 9:00 and 11:00am services each Sunday.
Middle and high school students are invited to our youth ministry, CSM, during the 9:00am service, where they will worship, explore a life lived for Jesus, and form lifelong relationships.
(There will be no children or student ministries during the Saturday evening Easter service.)
Do I need a reservation?
No, our Easter services are open to anyone, and we are not taking reservations. All are invited to attend!
Are kids welcome?
Yes! All children are welcome to join their families in any of our Easter services. Children are also invited to our KidCentral programming happening during both our 9:00 and 11:00am services. Our children's ministry volunteers will be ready to check your child in starting 15 minutes prior to service start times for this experience just for kids. (There is NO childcare or children's programming during the Saturday evening Easter service.)
How early should I arrive?
Sanctuary doors typically open 15 minutes prior to service start times, as does check-in for our children's ministry. Light breakfast refreshments will be served in the Atrium after the 7:00am Sunrise Service, as well as between the 9:00 and 11:00am service.
Will the Cafe be open?
Cafe Central is usually open before services each Sunday, but we're doing something different for Easter. Join us in the Atrium after the 7:00am Sunrise service and then between services (10-11:00am) on April 9 for free, quick breakfast bites to enjoy over Easter fellowship.
Can I watch the services from home?
Absolutely! We have a thriving online community where you can join others in digital fellowship before and during our live-streamed services. Services go live at centralcommunity.church/watch, on our Facebook page, and on YouTube 15 minutes prior to service start times.
What should I wear?
You will find people wearing a mix of styles, from formal suits and dresses to business casual to jeans and a t-shirt. As long as it's respectful, we encourage you to wear what's comfortable!