Saturday, April 16, at 6pm // Sunday, April 17, at 9 & 11am
Easter isn't just another day at church. It's a celebration! This year, we are presenting Saviour as our Easter worship experience.
Whether you're coming in-person or joining us online, we can't wait to celebrate Easter with you.
An Easter Like None Other
Presenting this incredible production of Saviour is the Voices of Central, a nearly 100-voice multi-generational choir, and Central's very own full orchestra.
Saviour is a modern oratorio by Bob Farrell and Greg Nelson that is about God's passion for His people. This stunning one-hour-long piece fuses classical and contemporary elements into something unique and special.
Backed by a choir, a symphony orchestra, and contemporary electronics, the music of Saviour has appeal for all tastes. The journey begins at the dawn of creation and takes the audience on a journey of longing, struggle, and hope all the way to the celebration of Christ's triumphant resurrection. It is, ultimately, a picture of God pursuing His people.
Performed the world over, this is the Wichita premiere of Saviour. Headlining the roster of featured vocalists are Texas-based bassist Keron Jackson and Central Community Church's own Pastor Phil Stacey.
Saviour is presented as an Easter gift to the entire Wichita community. All three performances are free, and tickets are not needed to attend. We hope you will bring your friends and family to be blessed by this incredible musical work this Easter.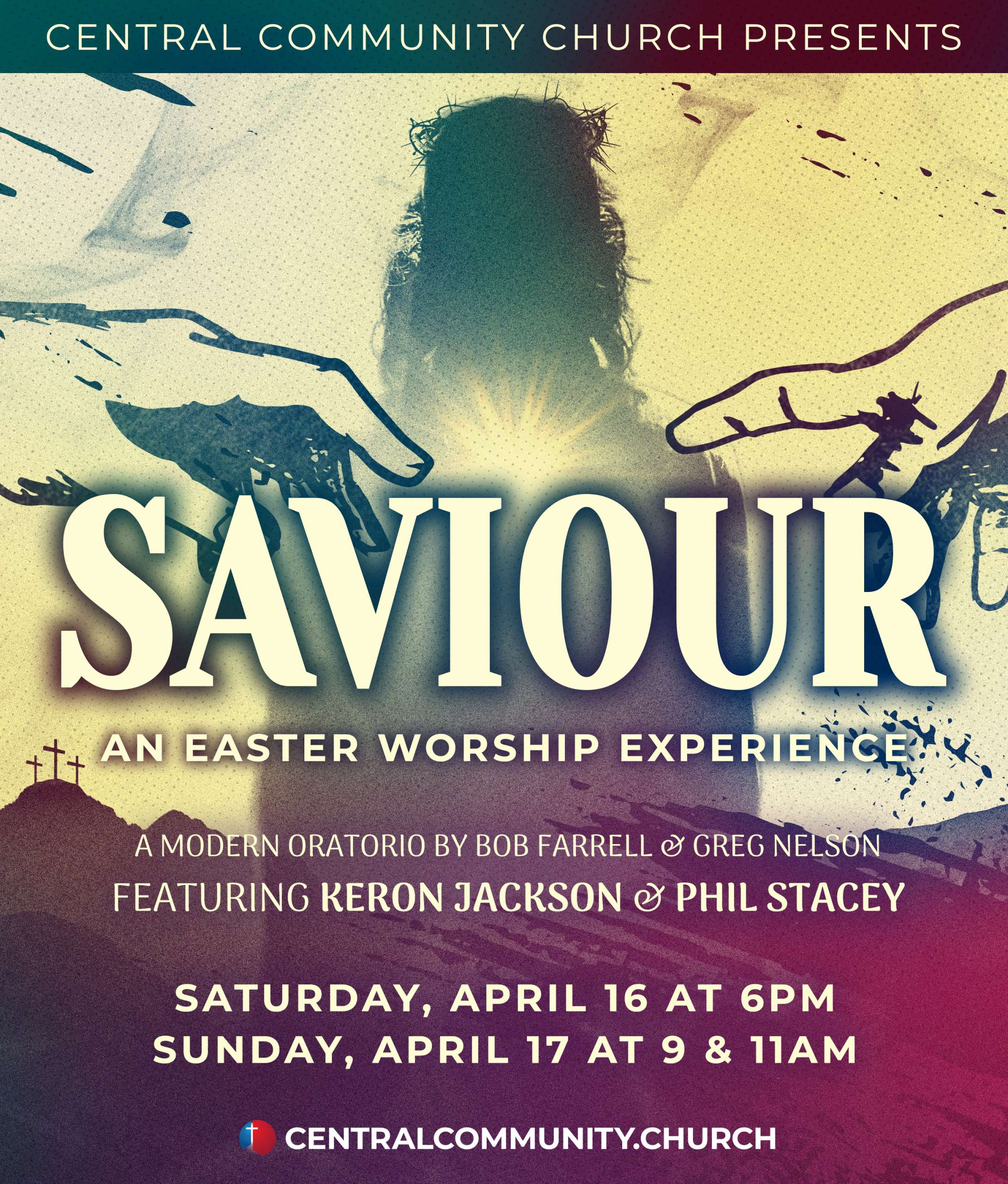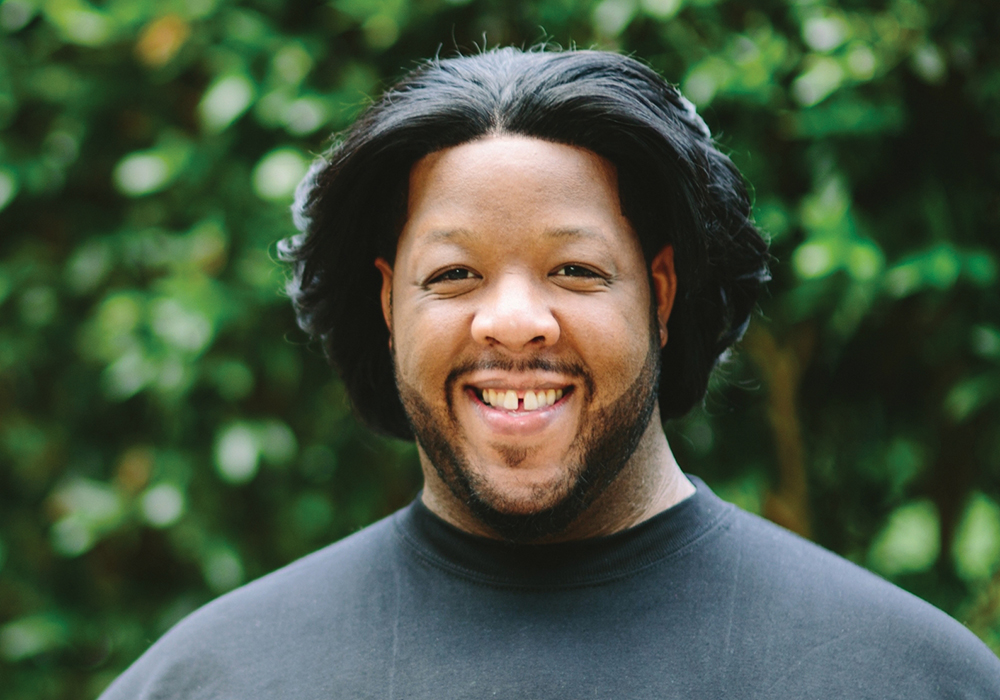 Hailed by The Dallas Morning News as "a powerhouse bass voice who takes command of the stage," Dr. Keron Jackson made his Carnegie Hall debut singing the voice of God in Saviour with Steve Green, Larnelle Harris, and Twila Paris. Keron made history in The Dallas Opera's world premiere of Jake Heggie's epic Moby Dick in the role of Daggoo, and has thrilled audiences in Show Boat, Big River, Porgy and Bess, and more.
He is a gifted teacher and evangelist, called "the king of collegiate chapel" having preached across South America and taught at Moody Bible Institute, Liberty University, Baylor University, and East Texas Baptist University. Keron uses his testimony of being born to homeless, drug-addicted parents to show God's power, and believes that "if no one shows up for your dream, you still have to show up for it every day." Mr. Jackson is currently writing his first book, Unlearning What My Parents Taught Me, and Hey, Big Dude is his youth outreach ministry.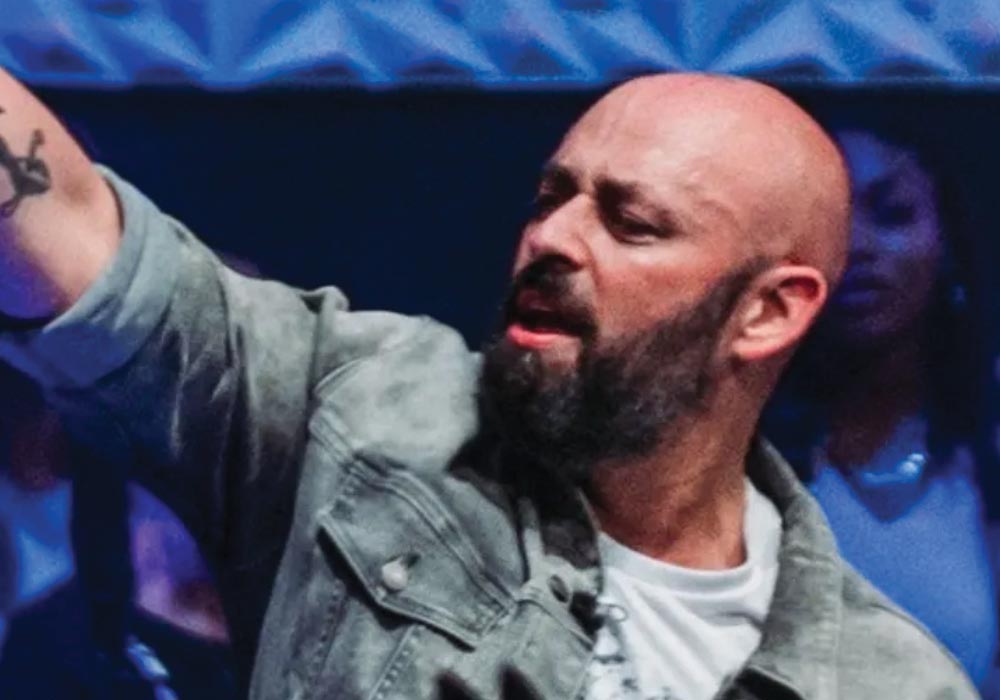 Now serving as the Contemporary Worship Pastor at Central Community Church, Phil Stacey is an internationally-renowned recording artist who has led worship in almost everyone corner of the globe. As a finalist in the sixth season of "American Idol," Phil began his career in country music and toured with headliners including Trace Atkins, Sugarland, and Lady Antebellum. However, he says, he soon discovered music wasn't his passion, but Christ was.
After switching to a Christian label, Pastor Phil began partnering with missionaries all over the world to support their cause. His first sacred album, "Into the Light," was released in 2009. In 2014, he felt God's call to local ministry and served in a Kansas City church for over seven years before returning to his Wichita roots in 2022. His book, Made to Worship, released this year.
Starting with our children processing down the aisles in our jubilant Palm Sunday services through a reflective Good Friday Service of Darkness, join us as we observe the events that lead to Easter.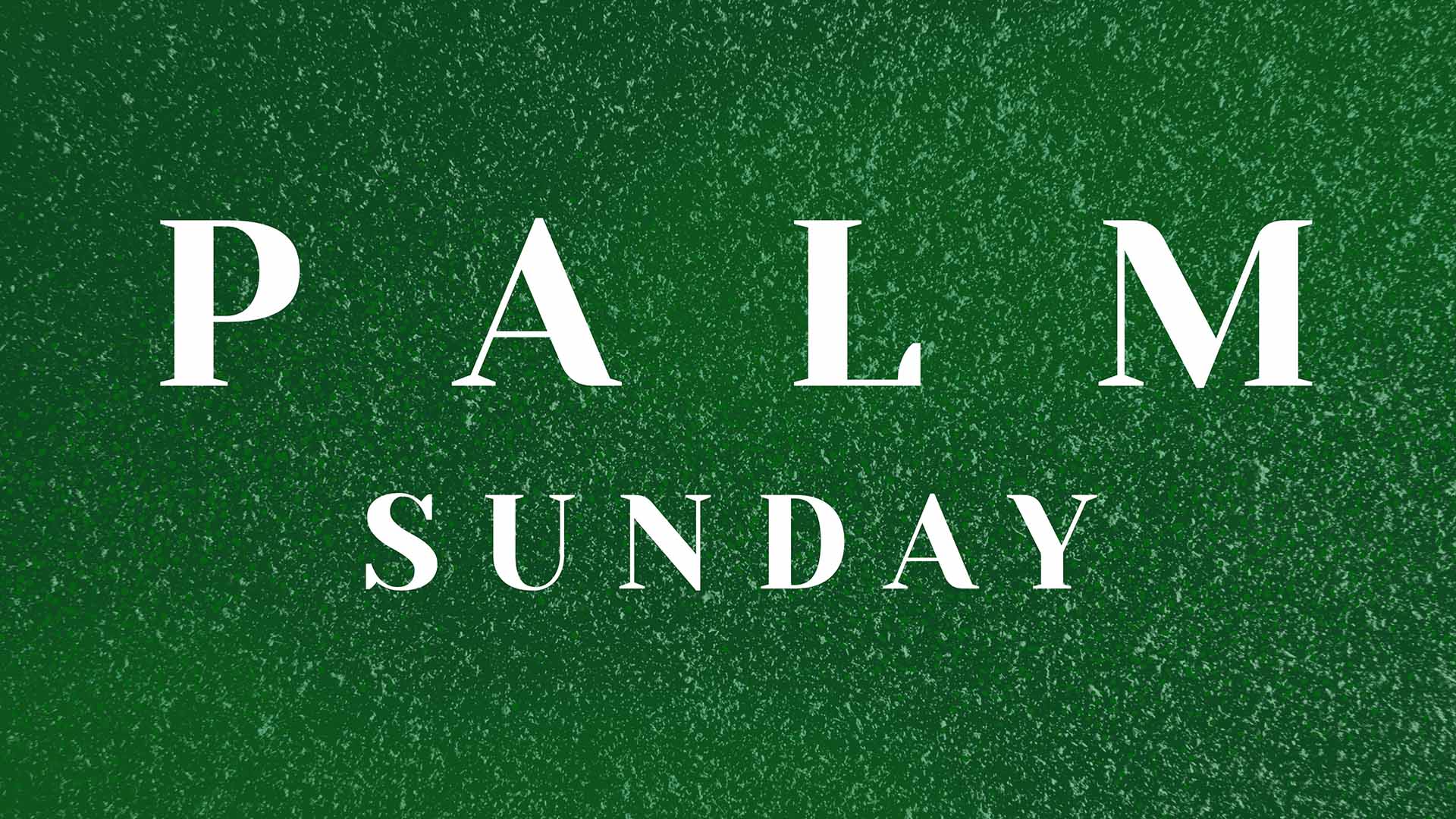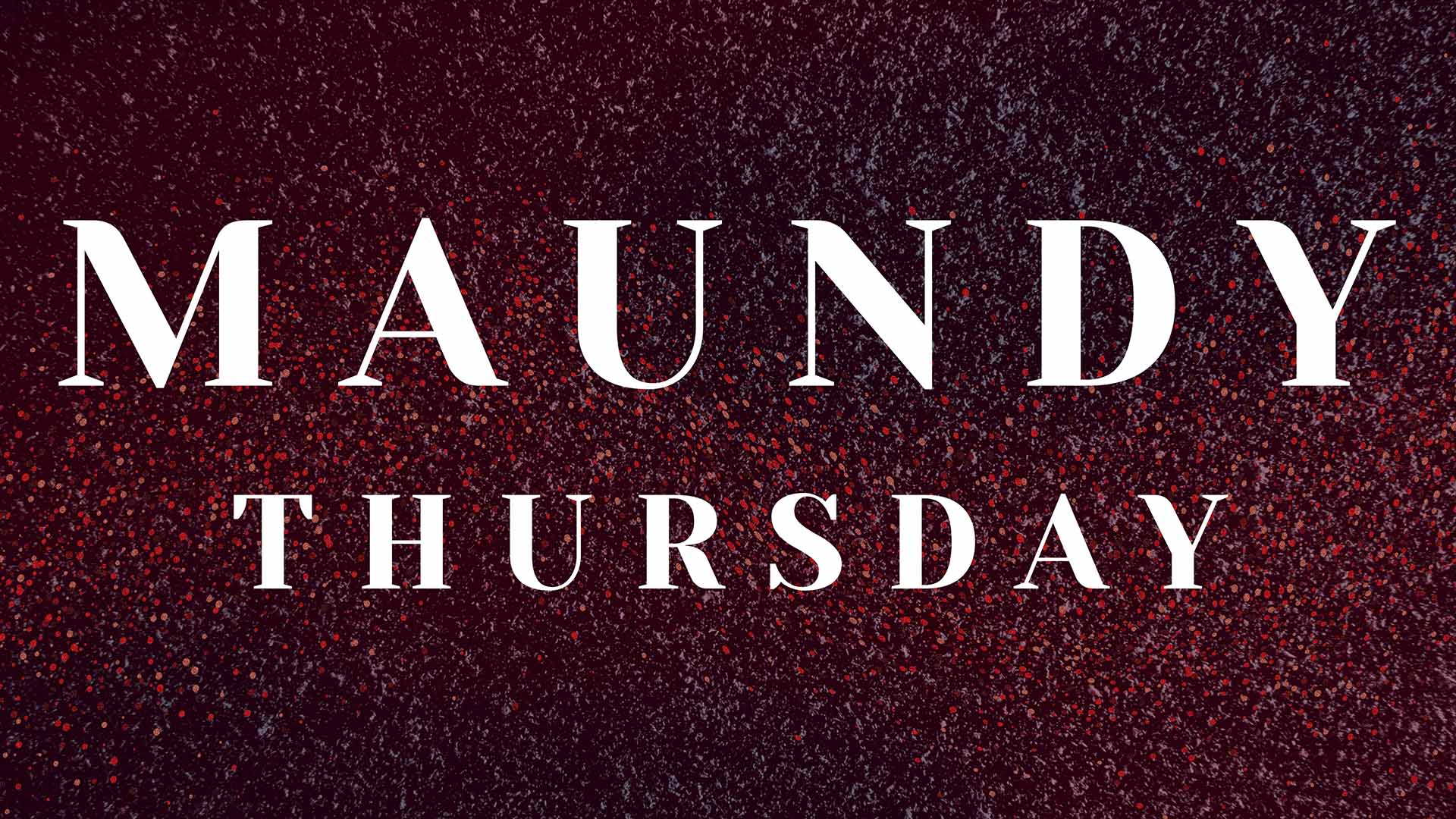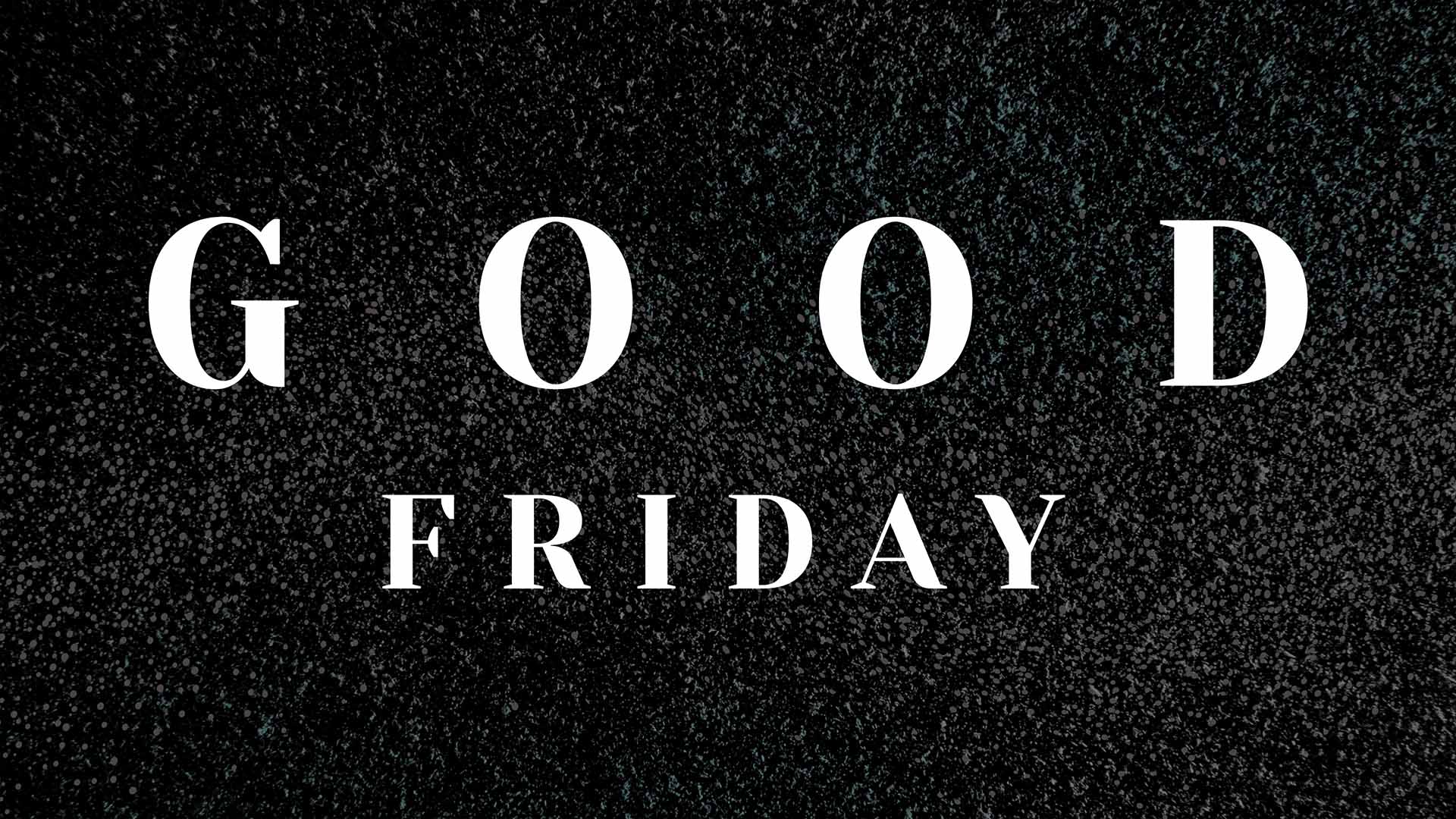 KiDcentral is a safe, vibrant environment for children birth through 5th grade where kids come each week to play games, sing, and learn biblical truths that last a lifetime. Your children are welcome during both our 9:00 and 11:00am services each Sunday. Also, middle and high schools are invited to our youth ministry, CSM, during the 9:00am service, where they will worship, explore a life lived for Jesus, and form lifelong relationships.
Do I need a reservation?
No, our Easter services are open to anyone, and we are not taking reservations. All are invited to attend!
Are kids welcome?
Yes! All children are welcome to join their families in any of our Easter services. Additionally, there will be no elementary-age programming during our Easter services. We encourage these kids to join their families for the service! However, there will be preschool childcare for both our 9:00 and 11:00am services on Sunday. Our children's ministry volunteers in the Atrium would love to check your child in starting 15 minutes prior to service start times for an experience just for kids. (There is NO childcare available during the Saturday evening Saviour production.)
How early should I arrive?
Sanctuary doors typically open 15 minutes prior to service start times, as does check-in for our children's ministry. Free coffee is available before each service. Come early to enjoy food and fellowship!
Will the Cafe be open?
Cafe Central is usually open before services each Sunday, but we're doing something different for Easter. Join us in the Atrium between services (10-11:00am) on April 17 for free, quick breakfast bites to enjoy over Easter fellowship.
Can I watch the services from home?
Absolutely! We have a thriving online community where you can join others in digital fellowship before and during our live-streamed services. Services go live at centralcommunity.church/watch and on our Facebook page 15 minutes prior to service start times.
What should I wear?
You will find people wearing a mix of styles, from formal suits and dresses to business casual to jeans and a t-shirt. As long as it's respectful, we encourage you to wear what's comfortable!