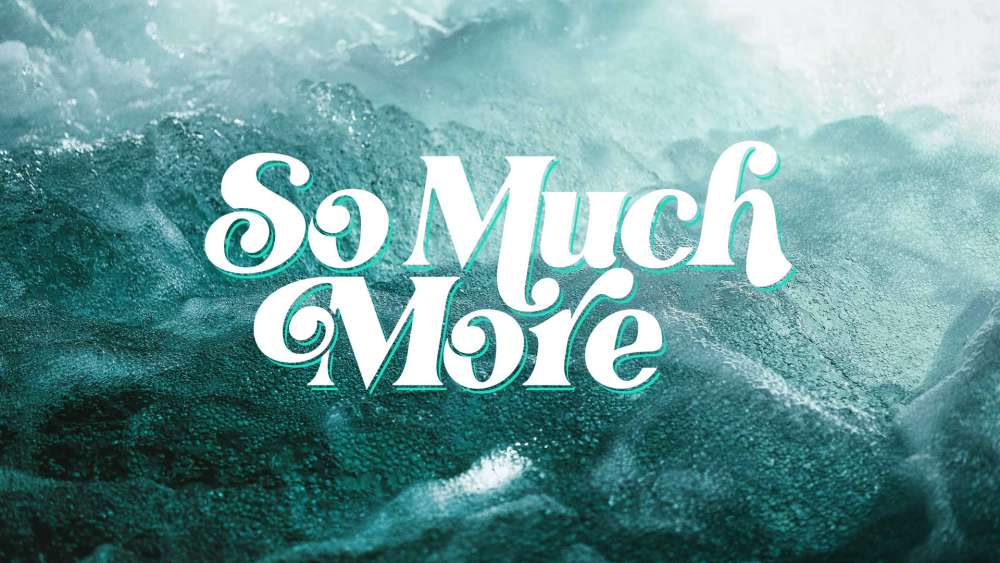 Scripture References: John 4:3
From Series: "So Much More"
When Jesus met the Samaritan woman at the well, she was just there for the water. Jesus, however, was there to give her so much more. In this new series, Pastor Bob Beckler shares about the living water that God's salvation pours over us, and we'll learn how we can, today, share that living water with others who are visiting the wells of this world.
More Messages