Big time fun with over-the-top intentionality.
Have the summer of a lifetime right here in Wichita! WinShape brings the ultimate day camp right to your neighborhood, combining fun, faith, and friendship into an action-packed week. Campers completing kindergarten through 5th grade cultivate their God-given skills and talents in a mix of indoor and outdoor moments, physical activity, and creative play. Have epic adventures at camp all day and sleep soundly back at home at night.
WinShape Wichita is an unforgettable day camp that turns summer into a meaningful experience for campers and families. Camp is the place where friendships take root, personal growth is front and center, and faith runs through all you do. WinShape Wichita is the place for life-changing, memory-making, and adventure-taking awesomeness.
Incredible Value // Save 25% for first 100 registrants // Save 10% on siblings
Deposit is deducted from this price. Scholarships are available if needed.
Scholarships are awarded as available. Families are responsible for deposit.
You ever shoot an arrow, jump in a bouncy house, play soccer, sing songs, read your Bible, and make a snack all in the same day? Well, get ready, because that's not even the half of it!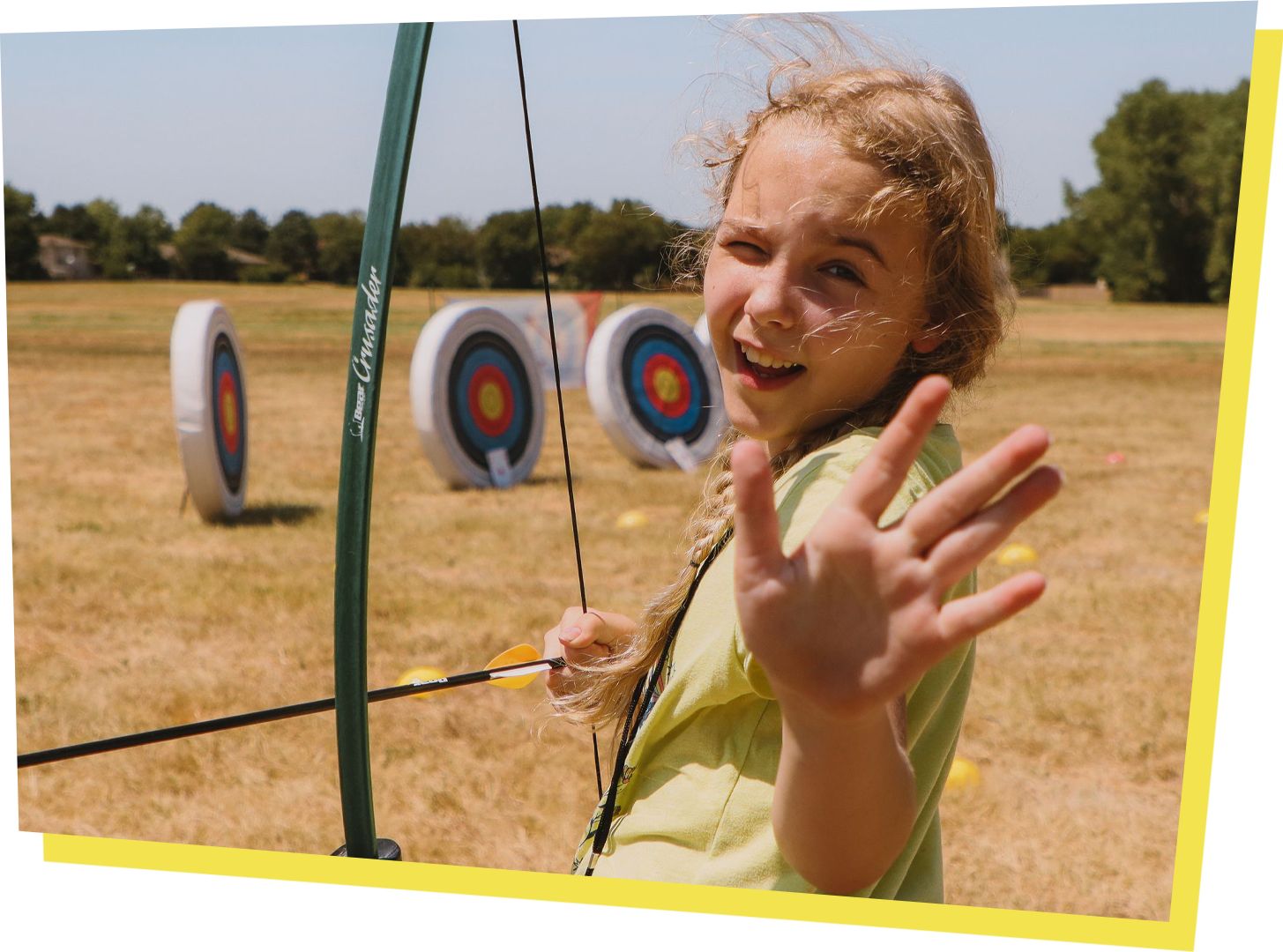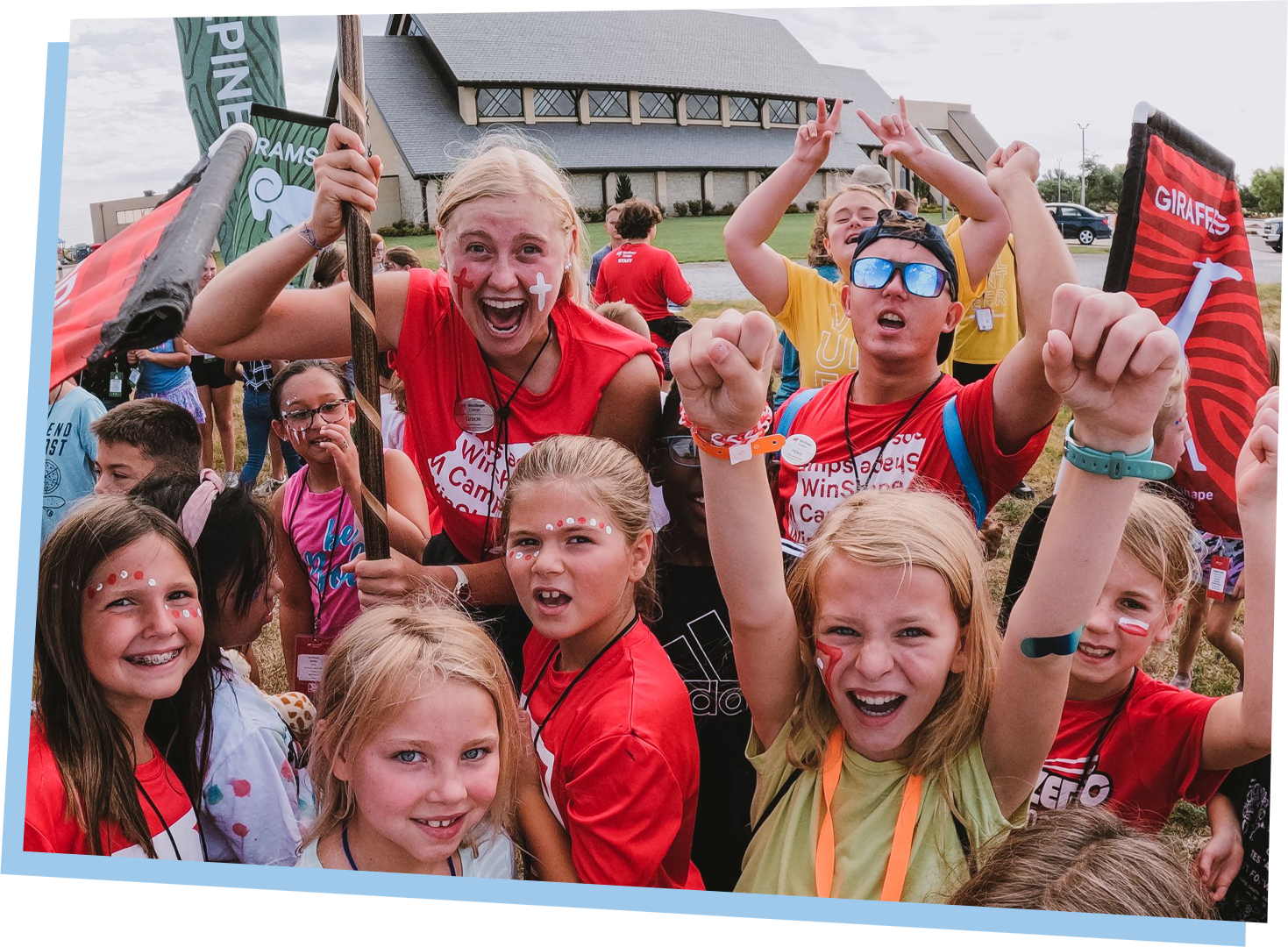 You don't have even have to leave town to have the best summer ever. WinShape Day Camps brings over-the-top, big time fun right to your neighborhood. Hosted at Central Community Church, WinShape Wichita is for the community, in the community.
Location: 6100 W. Maple St., Wichita, KS
All-Out Fun,
All-In Faith
Camp is a place where fun has eternal significance. Each part of the day provides new opportunities to develop campers' faith and character. Every summer we bring a new, epic theme designed to draw campers closer to Jesus. They'll learn new truths daily that last a lifetime.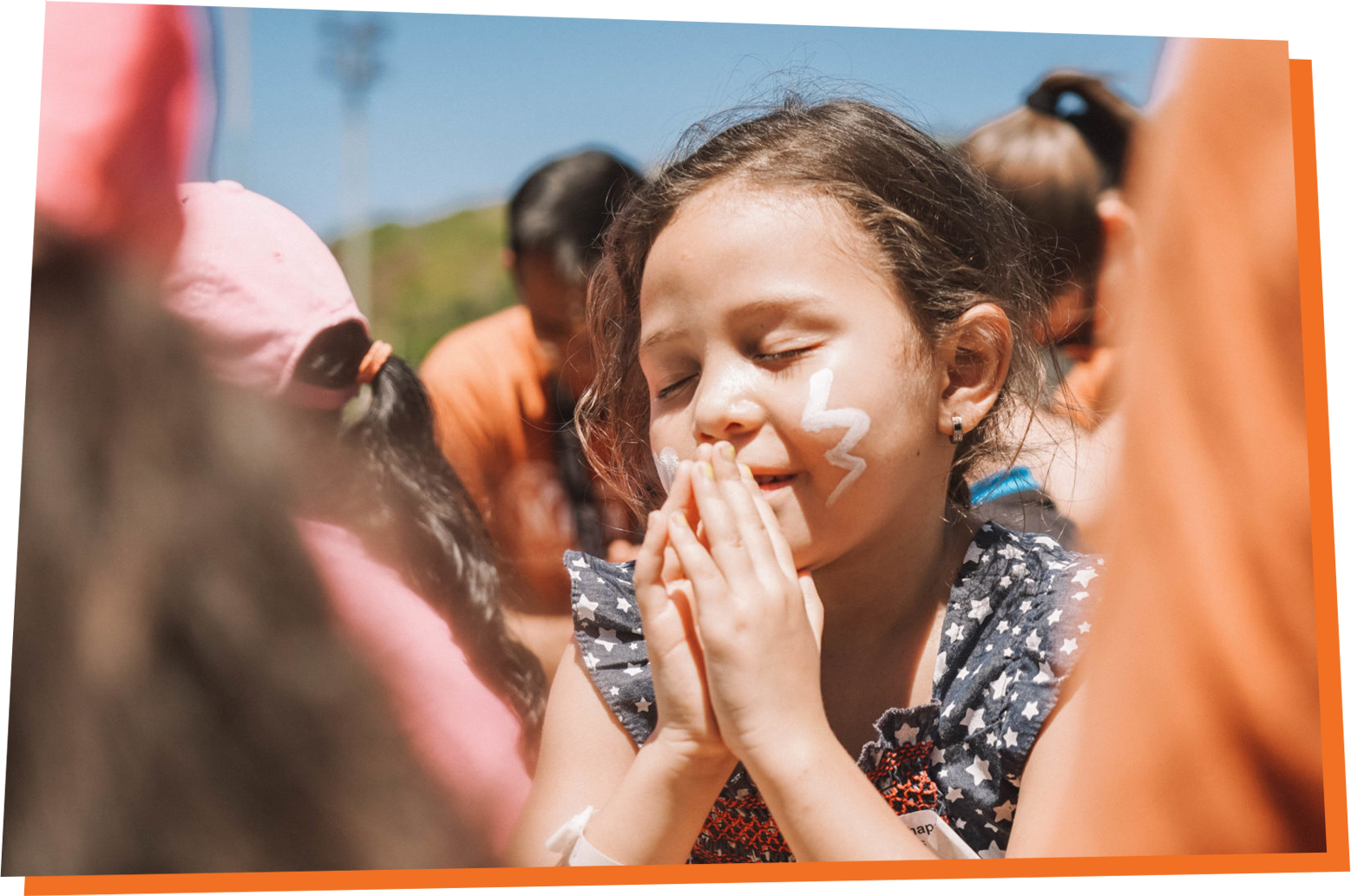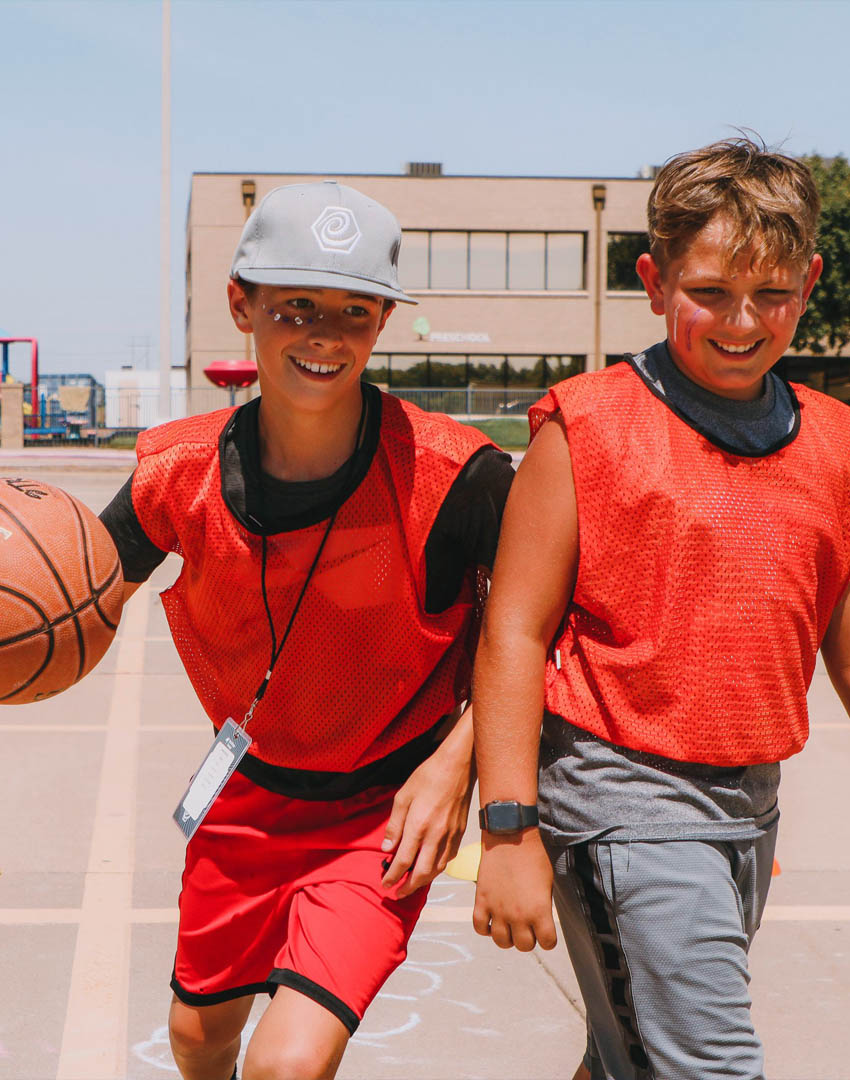 Camp is More Fun with Friends
You'll make plenty of new friends at WinShape, but why not bring a few old friends along too? Be sure to invite your friends, neighbors, cousins, and classmates to this incredible week of fun!
As the driving force behind our next-level adventures, our Summer Staff lead campers through skills development and personal growth to make a life-shaking, forever-difference.